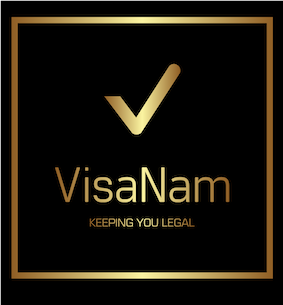 Who we are
VisaNam is a solely owned Namibian company and is based in Swakopmund, Erongo Region. The company has seen the need to assist corporations and individuals who need assistance with their immigration needs particularly in Namibia. VisaNam is designed to meet your needs with a range of services to help ensure that you comply with all immigration regulations within the borders of Namibia. The company also has a full-time legal practitioner available for more intricate matters, if necessary, and at the same time all personnel have a strong background and years of experience in the field of immigration in Namibia.
For guidance on visas, entry and departure regulations we will assist you. The company has a legal practitioner on its staff and therefore for more complex cases, including various meetings and consultations with various government agencies we will guide and assist you through this process. We have relationships and are in good-standing with such government ministries as Ministry of Home Affairs & Immigration, Ministry of Trade & Industry – Namibia Investment Centre, Ministry of Labour, Ministry of Finance and many more.
We have a team of experienced professionals who will take the time to understand your company/individual objections, your goals and we will communicate openly with you throughout the immigration process. We believe in building trusted and sustainable partnerships and we provide personal and professional support based on your needs.
At times the simplest of immigration requirements can be hard to understand and when you find yourself lost in this paperwork and regulations, we will make this difficult process simple for you and your family as we take you through the requirements with all of the necessary clear and personalised support. Once we have consulted with you, your role in the immigration process will be made clear and you will know precisely what you would need o do to get your family or your business to your new home in Namibia as soon as possible.
In addition:
• VisaNam will keep track of your expiry and renewal dates on all your applications and you will be reminded.
• All documentation will be kept in hard copy as well as electronic format for pending actions and in case you require anything additional.
• Online document storage for materials gathered during the immigration process
• VisaNam will keep you updated on the latest immigration regulations and news that pertains to Namibia.